Seth Sznapstajler
VP, Sales
Prior to settling into California life, Florida native Seth Sznapstajler spent the first part of his journey on the East Coast. He called both Southern Florida and Massachusetts home at various points in his upbringing, and received his degree in Accounting from Florida Atlantic University. It was his determined pursuit of a career in the growing cannabis industry that eventually brought him cross-country.
Seth served as a Director for Greenlane for almost seven years. During that time he led sales, created a new supply and packaging department, built a dispensary retail merchandising program, and started the child resistant packaging company, Pollen Gear. He helped the company grow from a dozen to over 300 employees and was an integral part of taking Greenlane public on NASDAQ. He carried out his last couple of Greenlane years at their Los Angeles location before transferring to Sacramento for the Director, Sales position at Natura.
Seth's firm belief in Natura's business plan was what initially drew him to the company. Today, he's grateful to be working alongside what he's deemed a "dream team" of cannabis professionals to accomplish some very big goals.
What drew Seth to cannabis:
"I have always loved cannabis. It has always been a source of enjoyment and comfort for myself and others. When Colorado was deciding on going recreational, I knew cannabis was my calling. It's a career choice that would never feel like a job. I knew I'd contribute to the industry and community more than any other path. So I made cannabis my career and have never looked back."
The quote that drives him:
"If you can't fly, then run, if you can't run, then walk, if you can't walk, then crawl, but whatever you do, you have to keep moving forward." – Martin Luther King Jr.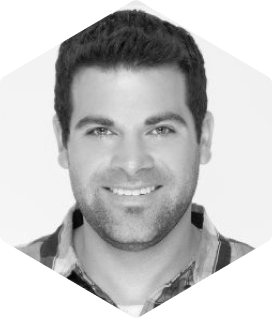 People
We are driven by the belief that cannabis can truly transform the world.
Each team member at Natura brings a mix of expertise and passion, reflected in the work we do day in and day out.
Meet Our Team
Values
Our Core Values not only say who we are, they guide everything we do.
Team

The mission and the company
are our priorities.

Community

Our higher purpose is improving
the lives of others.

Innovation

We will never stop reinventing
ourselves and our business.

Integrity

We honor our commitments,
no matter the cost.

Execution

Value is realized when
vision becomes reality.

Are you over 21?