Ran Bytton
SVP, Strategy
I'm passionate in what I do, with over 9 years of hands-on experience in the financial sector, I have leveraged my knowledge and business insights from the corporate world, and took part of founding several startups in the Financial, Real estate and Travel industry.
Throughout my career, I have acquired a system-wide business perspective, improvisational ability and creativity. These have served in the honing of new products and in assessing the demands of the market.
The business environment constantly changes and require us to become more creative and get better data-oriented decisions.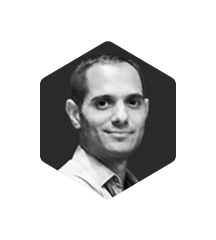 People
We are driven by the belief that cannabis can truly transform the world.
Each team member at Natura brings a mix of expertise and passion, reflected in the work we do day in and day out.
Meet Our Team
Values
Our Core Values not only say who we are, they guide everything we do.
Team

The mission and the company
are our priorities.

Community

Our higher purpose is improving
the lives of others.

Innovation

We will never stop reinventing
ourselves and our business.

Integrity

We honor our commitments,
no matter the cost.

Execution

Value is realized when
vision becomes reality.

Are you over 21?