Ori Bytton
Co-Founder & Chief Executive Officer
Ori Bytton is the Co-Founder & Chief Executive Officer of Natura, based in Sacramento, CA. Born and raised in Israel, Ori moved to the United States when he was 21.
He settled in Los Angeles and worked in sales for a few months before turning to what he knew best – the solar industry. Ori practically grew up in the solar factory that his grandfather, a Holocaust survivor and member of the Polish army, opened in 1958. Once in Los Angeles, Ori founded Canopy Energy, and within two years, it became one of the largest solar companies in California.
A serial entrepreneur, Ori then turned his attention to real estate. In that space, he met people who had needs for their cannabis businesses, and their challenges became obvious. Regardless of how good or popular their products were, regulations and supply chain issues were making it exceedingly difficult for them to succeed. In 2016, he founded We Grow CA, a real estate management company specializing in providing legal cannabis operators with fully compliant and entitled industrial space for lease.
During his time with We Grow, Ori dove into the real estate aspect of the supply chain, using it as an opportunity to learn everything he could about the complexities everyone involved was facing. It wasn't long before he realized that, with the right team, he could build a solution. Natura was born, and Ori is now dedicated to building the world's most sophisticated platform for cannabis cultivation, contract manufacturing, and distribution as a solution to supply chain challenges for brands across the category.
Natura's core focus is to positively affect millions of lives through the creation of a world class platform to launch and scale cannabis brands. The two biggest problems in the cannabis industry, Ori believes, are knowledge and trust. His plan for Natura is to solve these problems, starting in California, and then replicate the solution all over the world.
What drew Ori to cannabis:
"One plant can change the world."
The quote that drives him:
"Where there's a will, there's a way."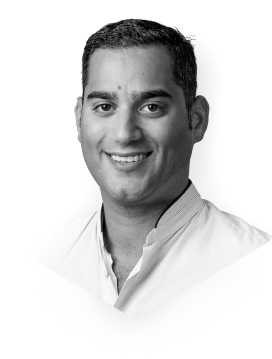 People
We are driven by the belief that cannabis can truly transform the world.
Each team member at Natura brings a mix of expertise and passion, reflected in the work we do day in and day out.
Meet Our Team
Values
Our Core Values not only say who we are, they guide everything we do.
Team

The mission and the company
are our priorities.

Community

Our higher purpose is improving
the lives of others.

Innovation

We will never stop reinventing
ourselves and our business.

Integrity

We honor our commitments,
no matter the cost.

Execution

Value is realized when
vision becomes reality.

Are you over 21?