Josh Schmidt
VP, Business Development
Josh Schmidt was raised in his family's hospitality businesses in the San Francisco Bay Area and started his professional business career at a young age. After attending business school at Boston University, Josh opened and operated one of California's first licensed medical cannabis dispensaries, Trichome Healing Caregivers in Van Nuys, CA.
After half a decade of successful operations, Josh transitioned into commercial cannabis production, spending several years sourcing the best cannabis genetics on earth. Josh's travels took him to India, Thailand, Tibet, Morocco, Spain, Canada, and Amsterdam, where he built close relationships with leading cannabis breeders.
Josh is responsible for introducing some of the genetics he acquired over the years to the California market via a 250K sq ft cultivation space that he owned and operated. In the process, Josh built a large and qualified team of expert growers and laborers. He co-founded Pistil Point Cannabis, the largest indoor cannabis producer in the state of Oregon, and currently sits on the board of Colcana, one of the first entries into the medical cannabis program in the South American nation of Colombia.
Recently, Josh was appointed as the official Cannabis Advisor for Elevated Estate which works to bring together local, regional, and international cannabis industries to Thailand's emerging cannabis market.
What drew Josh to cannabis:
"Working with Natura is a full-circle experience for me given my start in California's cannabis industry. My cannabis industry pursuits have taken me all over the globe, however, my heart is and always will be in California, which is home to the most amazing cannabis community on the planet. Natura is ramping up projects at a level that has yet to be seen in the cannabis industry, and I am excited to help the company reach its full potential, and in the process, move the cannabis industry and movement forward."
The quote that drives him:
"Someone is sitting in the shade today because someone planted a tree a long time ago." – Warren Buffett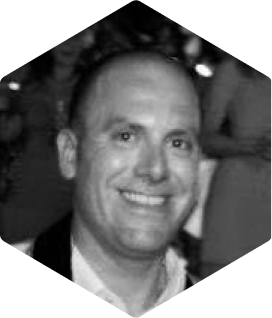 People
We are driven by the belief that cannabis can truly transform the world.
Each team member at Natura brings a mix of expertise and passion, reflected in the work we do day in and day out.
Meet Our Team
Values
Our Core Values not only say who we are, they guide everything we do.
Team

The mission and the company
are our priorities.

Community

Our higher purpose is improving
the lives of others.

Innovation

We will never stop reinventing
ourselves and our business.

Integrity

We honor our commitments,
no matter the cost.

Execution

Value is realized when
vision becomes reality.

Are you over 21?