Anthony J. Cortez
Vice President & General Counsel
After 15 years of private practice where he was a partner in a major international law firm, Anthony has brought his skills and substantial experience to become Natura's General Counsel. Anthony is nationally recognized as a regulatory expert and business litigator. He is a frequent lecturer and author on matters related to both California and federal regulatory law. His practice has largely focused on the representation of national consumer product companies and other businesses in compliance, commercial transactions, litigation, and government enforcement matters. But now his focus is singular─ having fully bought into the culture and values of Natura, Anthony provides world class legal representation for the company and provides high-level strategic advice to accomplish Natura's business and long-term goals.
In addition to his expertise in cannabis and consumer products generally, Anthony also brings wide-ranging experience representing both private and government contractors at the state and federal level. Drawing upon this experience, Anthony is well positioned to advise Natura on all matters related to ongoing facilities development and future growth opportunities.
Born and raised in Los Angeles, Anthony found his way to Sacramento in 1996 to follow his passion for politics and the law. Now, with roots firmly planted in Northern California, he is an avid skier, mountain bike rider, and culinary arts aficionado.
What drew Anthony to cannabis:
"Watching my dad use cannabis during his final years and bearing witness to the relief and comfort it brought him was a gamechanger for me. Working here is a once in a lifetime opportunity to shape not only a new and highly successful operation like Natura, but also the cannabis industry at large. Cannabis is here to stay, and I admire Natura's fierce devotion to ensuring that it is a model for the industry. I am proud to be a part of this operation and movement."
The Quote that drives him:
Keep your eyes on the stars, and your feet on the ground.
~Theodore Roosevelt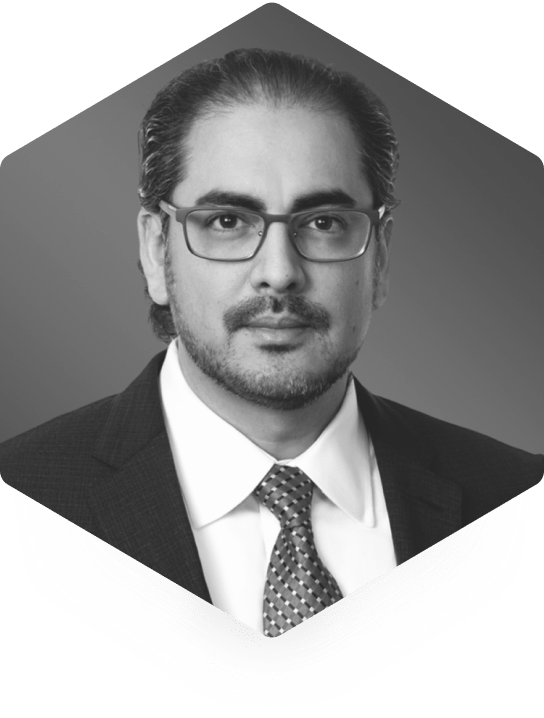 People
We are driven by the belief that cannabis can truly transform the world.
Each team member at Natura brings a mix of expertise and passion, reflected in the work we do day in and day out.
Meet Our Team
Values
Our Core Values not only say who we are, they guide everything we do.
Team

The mission and the company
are our priorities.

Community

Our higher purpose is improving
the lives of others.

Innovation

We will never stop reinventing
ourselves and our business.

Integrity

We honor our commitments,
no matter the cost.

Execution

Value is realized when
vision becomes reality.

Are you over 21?