Packaging Solutions
Our custom equipment is designed specifically for delicate, lightweight cannabis flower to ensure accuracy down to .01mg and that no damage is done to the flower of your choice.
Packaging Services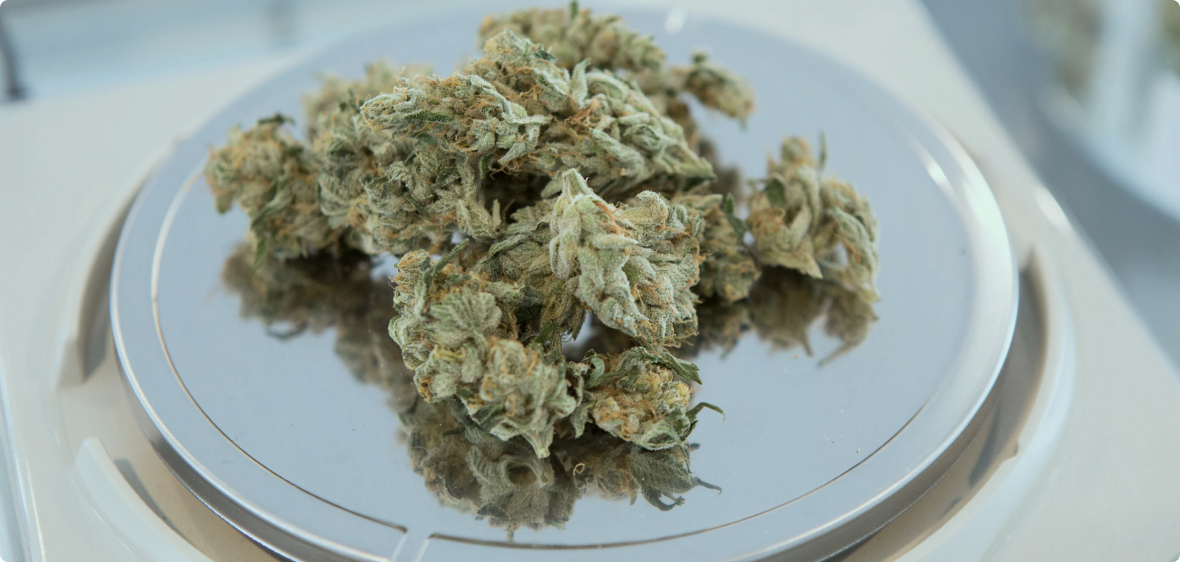 Loose Flower Filling
Our equipment has the ability to package 1g, 3.5g eighths, 7g quarter-ounces, 14g half-ounces, as well as custom sizes into your package type, whether it be a glass jar, sealed can, foil, or stand-up pouch.
Our packaging keeps the moisture content of the flower precisely where it should be for the freshest product for months. We have the ability to produce over 12,000 packages per day.
Pre-Roll Filling
Our grinders make the grind size you want for the burn rate you desire. Standard cone sizes of .3g, .5g, .7g and 1g are made through automation, packed evenly, and weighing within .01mg of each other to ensure consistent pre-rolls for your consumer. We have the ability to create over 4,000 pre-rolls/hour. Hand-made custom sizes are available up to 3g.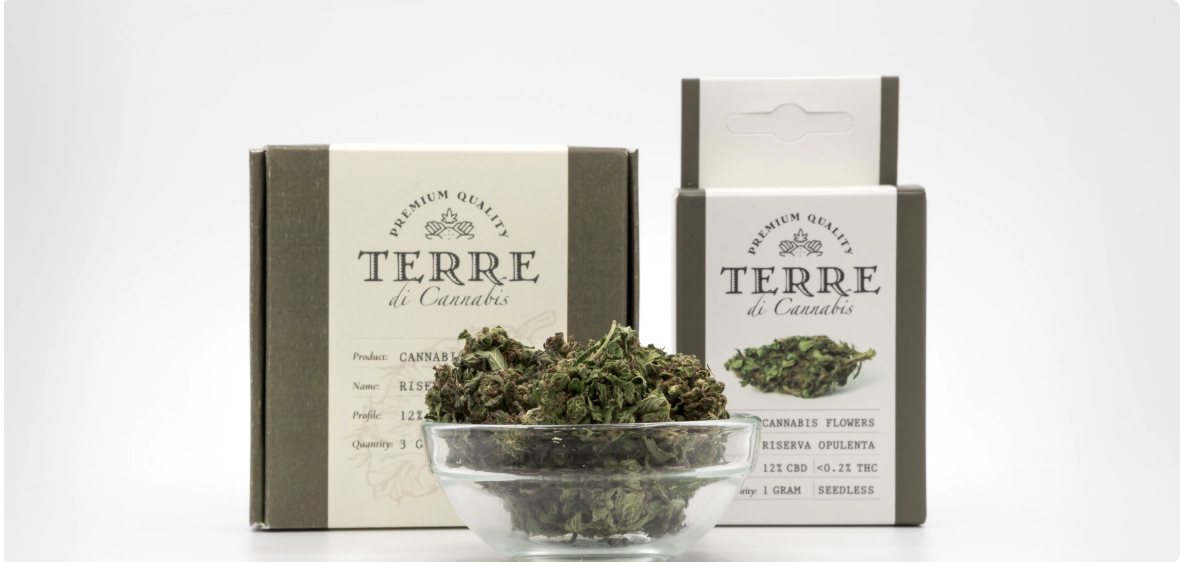 Food Product Packaging
From tinctures to baked goods, we have the capability to package your product – whatever it may be.