Manufacturing Solutions
Our manufacturing processes were designed – and our facility is built – to meet and exceed GMP and FDA standards, with additional measures such as a robust food safety program for every production line, product, and area within our campus.

Natura only hires the best! Due to the level of technology and automation in our facility, our team must have enhanced skills to operate, maintain, and repair equipment.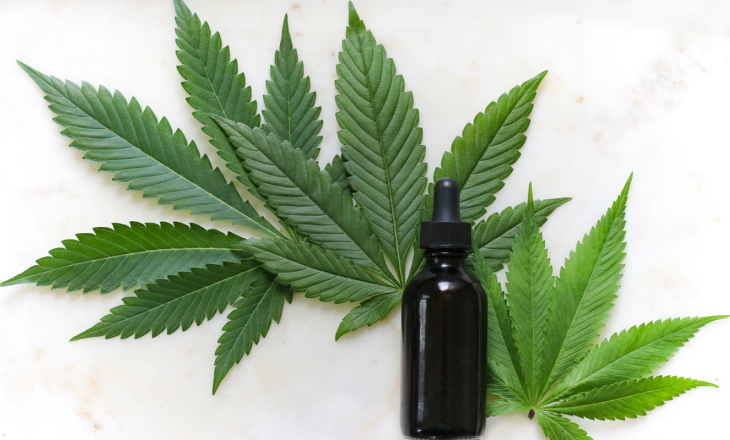 Cannible™ Food Tech Product
Cannible food tech addresses the newest segment of the non-smoking cannabis market by offering instant food and beverage solutions. We use proprietary methods to create powders, mixes, and even popcorn infused with cannabis oil, whether it be THC, CBD, or a combination of both.
Ingredients are run through two unique automated mixing systems to ensure homogenization and accurate dosing. The product is then processed into your package type, such as a foil or pouch, using high-quality stainless-steel food-grade equipment, eliminating exposure to pathogens and ensuring accurate, consistent weights for each package.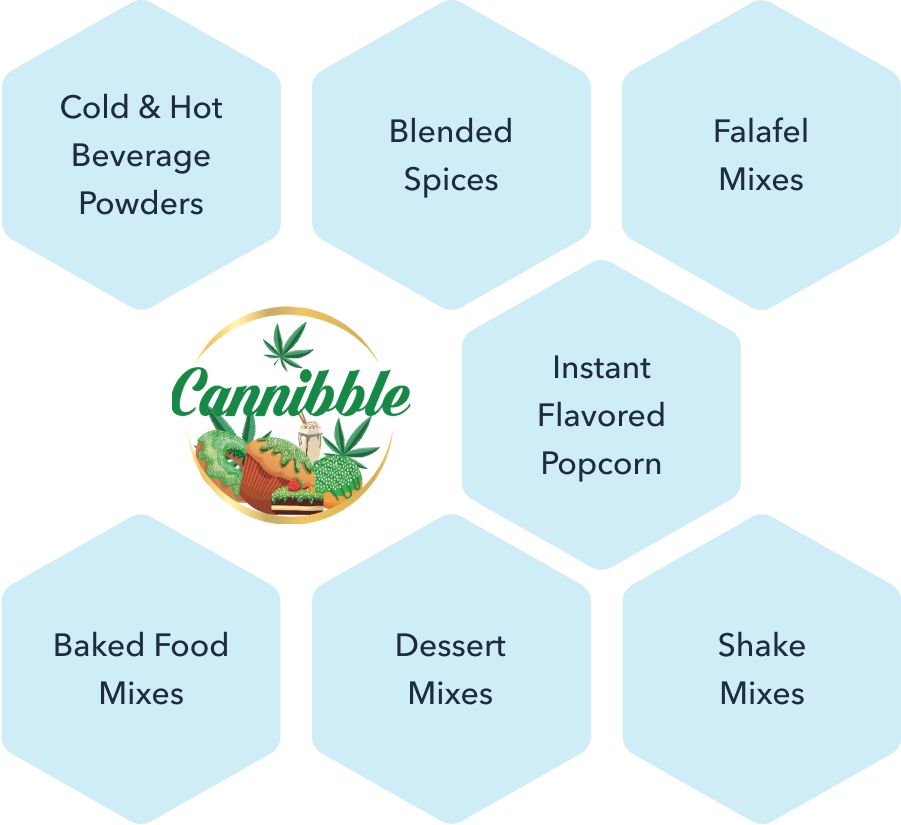 Custom Product Manufacturing
All of our product offerings can be customized to any size or potency. We work with you to create products that fit your brand's identity.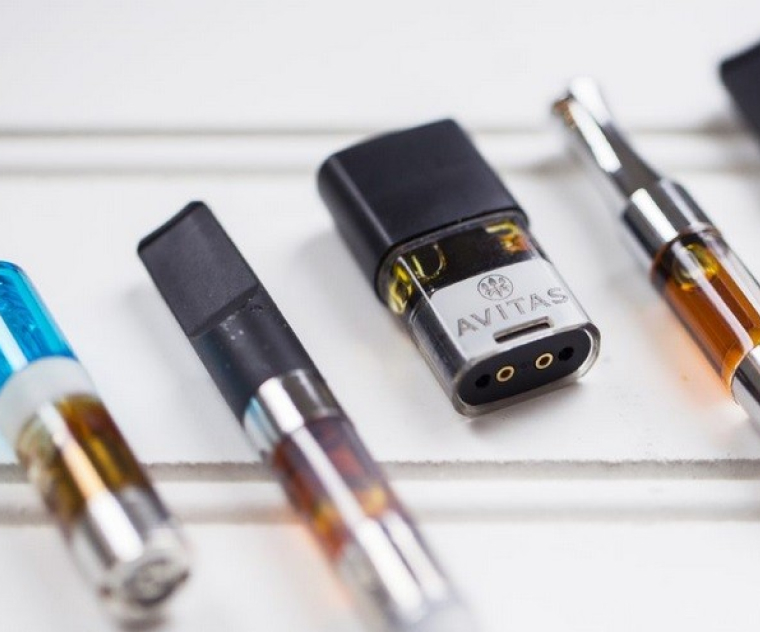 Vape Pens
Fill pens, cartridges, disposables, or any other hardware you desire using our automated equipment. Oil is heated to the appropriate temperature and injected into your hardware at the precise volume you select between 100mg and 1500mg. We have the capability of filling over 70,000 cartridges/day.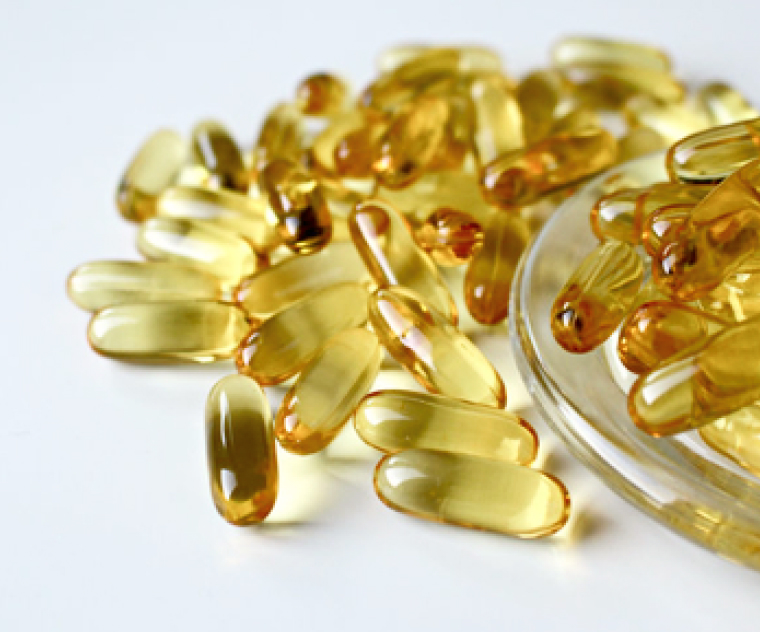 Softgels
Softgels can be made in a variety of shapes, sizes and dosage levels. Automated bottle descramblers, fillers, checkweighers, and capping/ sealers ensure accurate filling and more importantly maintain a clean environment without exposing softgels to human touch or microbials.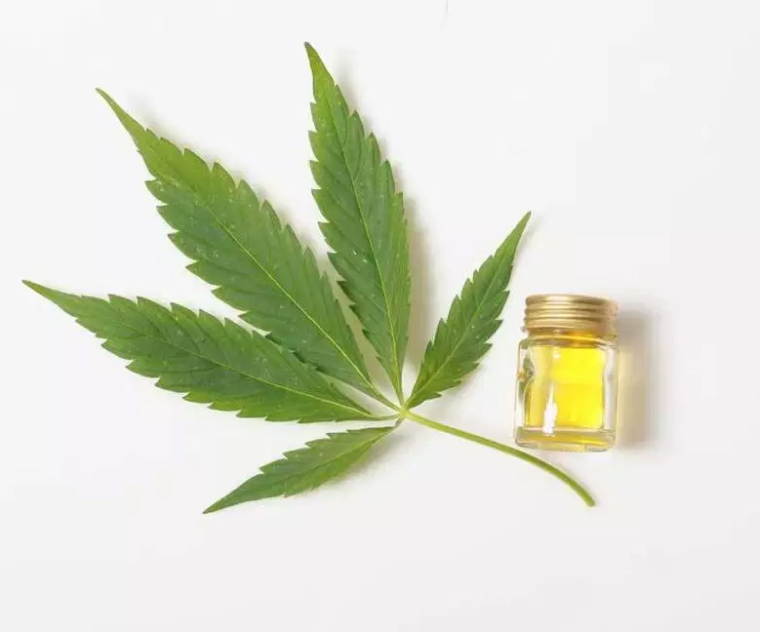 Tinctures
We can fill any size tincture with the formulation of your choice. Measured dropper or spray top.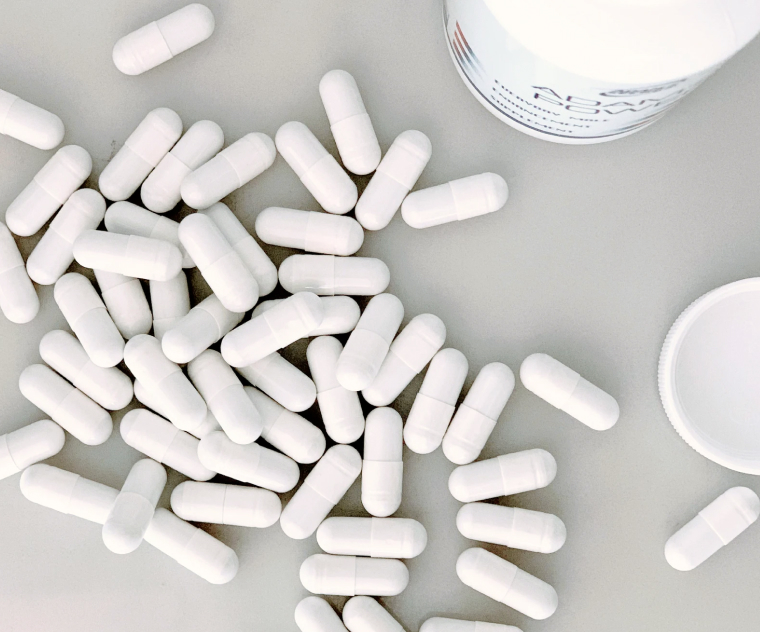 Hard Capsules
We also offer hard capsules in v-gel or gelatin form in which we fill each capsule with the exact dosage and then cap/seal, dry, and bottle using our automated equipment.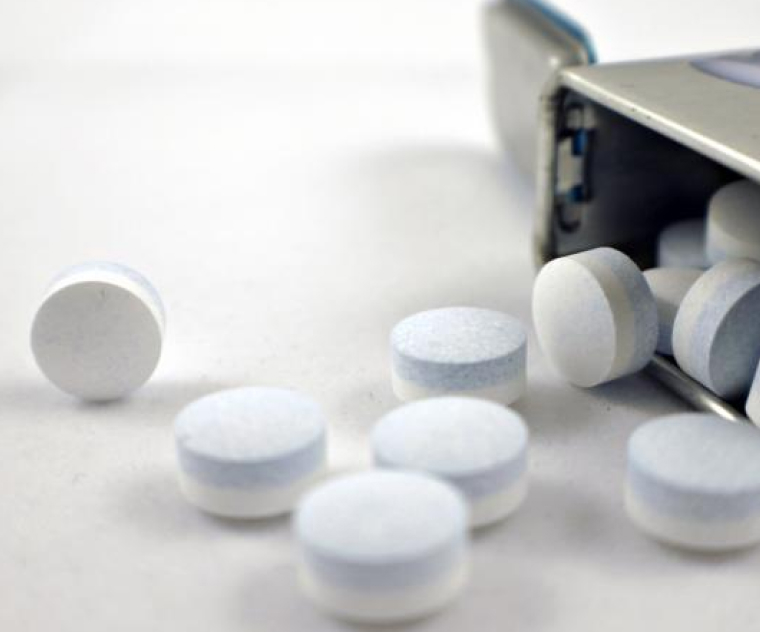 Tablets & Mints
Use one of our standard shapes or custom design your own. Our food-grade equipment can produce standard tablets/mints with no outside coating or more elaborate.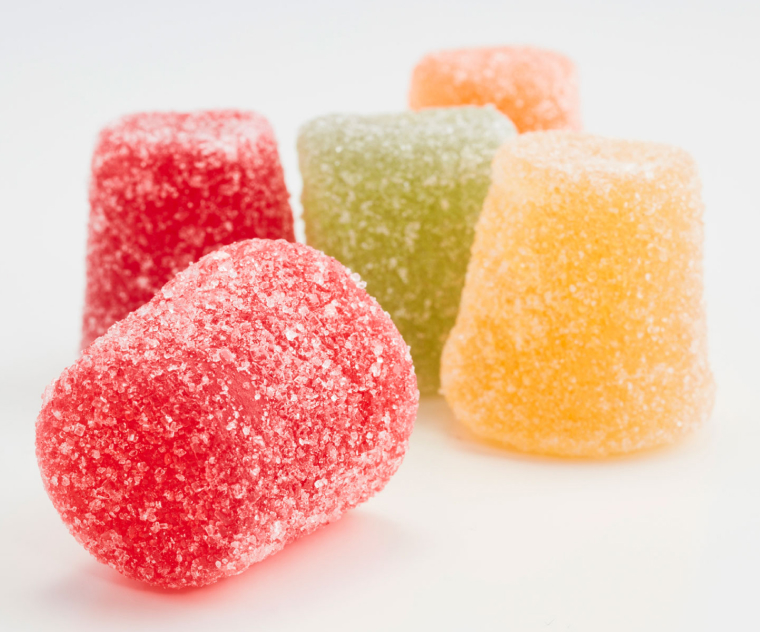 Gummies & Hard Candies
Use our standard shape molds or create a custom shape for the perfect gummy or hard candy based on theUse our standard shape molds or create a custom shape for the perfect gummy or hard candy based on the flavor, color, and style you desire. flavor, color, and style you desire.
Chocolate
Chocolate bars designed to meet your shape, size, and custom logos/designs. In our chocolate kitchen, Loynds automated food-grade equipment ensures precise dosing and thorough mixing of oil with our high-end chocolate recipes.