Tobias Rich
VP, People Operations
Tobias Rich was born and raised off the grid on 20 acres outside of Willits in Mendocino County. He attended the University of California, Santa Cruz, where he received his BS in Computer Science.
Tobias spent the first twelve years of his career working in Technology Services. He started as a Sales Counselor at The Boylston Group (now Jobspring Partners), and over the course of five years worked his way up to a Director position. He then went on co-found and ultimately serve as COO for Talener, a tech staffing company.
Drawing upon his years of industry experience, Tobias next founded his own consulting company, where he served as Principal for two years. He received an offer he couldn't refuse to go back to the industry he had grown up immersed in when a longtime friend and mentor opened his own cannabis company and reached out to Tobias for help. He subsequently spent a year serving as COO for that small, vertically integrated cannabis company headquartered in Venice, CA.
What drew Tobias to cannabis:
"Working with Natura is about trying to change the world. Building an industry from the ground-up that affords the opportunity to make serious changes in how future cannabis businesses are built."
The quote that drives him:
"If you will it, it is no dream." – Theodor Herzl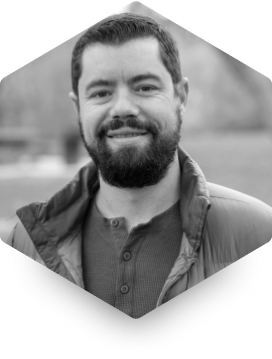 People
We are driven by the belief that cannabis can truly transform the world.
Each team member at Natura brings a mix of expertise and passion, reflected in the work we do day in and day out.
Meet Our Team
Values
Our Core Values not only say who we are, they guide everything we do.
Team

The mission and the company
are our priorities.

Community

Our higher purpose is improving
the lives of others.

Innovation

We will never stop reinventing
ourselves and our business.

Integrity

We honor our commitments,
no matter the cost.

Execution

Value is realized when
vision becomes reality.

Are you over 21?