Steve Council
Director, Cultivation
Steve Council hails from Las Vegas, NV and in a former life, worked in advertising and marketing for the large agency that created the slogan "What Happens in Vegas, Stays in Vegas." He was on track to lead that agency when he realized that although he was great at what he did, he just wasn't passionate about it.
Steve had always been a passionate grower and breeder of cannabis, and applied that knowledge to start a cannabis consulting company where he worked with many large groups and brands across the world. His degree in Communications from UNLV helps him speak to his plants better.
What drew Steve to cannabis:
"It's all about the vision. The vision that cannabis is medicine, and that it is our responsibility to get this medicine to as many people as we can. It's about the energy, the evolution, the learning curves, the new economy, the normalization of cannabis. Everything."
The quote that drives him:
"Logic will get you from A to Z, imagination will get you everywhere." – Albert Einstein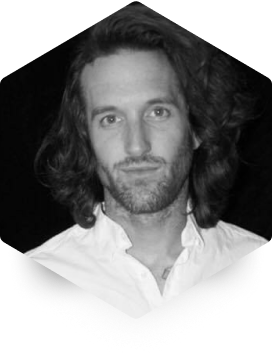 People
We are driven by the belief that cannabis can truly transform the world.
Each team member at Natura brings a mix of expertise and passion, reflected in the work we do day in and day out.
Meet Our Team
Values
Our Core Values not only say who we are, they guide everything we do.
Team

The mission and the company
are our priorities.

Community

Our higher purpose is improving
the lives of others.

Innovation

We will never stop reinventing
ourselves and our business.

Integrity

We honor our commitments,
no matter the cost.

Execution

Value is realized when
vision becomes reality.

Are you over 21?