Sid Gupta
VP, Strategy
Sid Gupta is a career entrepreneur hailing from New York City. Sid has extensive experience conceptualizing, opening, operating, and increasing revenue streams of new and existing businesses in multiple industries, including cannabis.
Sid opened his first restaurant while still a student at NYU. After expanding to over 20 properties and generating hundreds of millions of dollars in sales, Sid entered the cannabis space. In 2012, Sid co-founded Pistil Point Cannabis and over the course of eight years built an award-winning MSO with 22 licenses, both domestically and internationally.
Sid is an advocate for cannabis policy reform, serving as a member of the Oregon Cannabis Association and a board member of the New Jersey Cannabis Business Association.
What drew Sid to cannabis:
"In the hospitality business, our number one goal is the happiness of our guests. Having been an advocate for cannabis use for more than two decades, the synergy between cannabis and hospitality is a simple one: to help others lead happier and more fulfilling lives. I look forward to continuing these efforts with Natura and working diligently to deliver unparalleled cannabis products to as many consumers and patients as possible."
The quote that drives him:
"Live as if you were to die tomorrow. Learn as if you were to live forever." – Mahatma Gandhi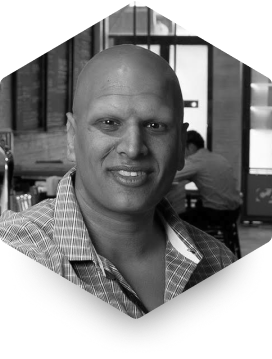 People
We are driven by the belief that cannabis can truly transform the world.
Each team member at Natura brings a mix of expertise and passion, reflected in the work we do day in and day out.
Meet Our Team
Values
Our Core Values not only say who we are, they guide everything we do.
Team

The mission and the company
are our priorities.

Community

Our higher purpose is improving
the lives of others.

Innovation

We will never stop reinventing
ourselves and our business.

Integrity

We honor our commitments,
no matter the cost.

Execution

Value is realized when
vision becomes reality.

Are you over 21?