Omri Agam
VP, Corporate Development
Omri Agam is an entrepreneur and executive with over 15 years of experience in corporate finance, mergers & acquisitions, investments, and operations. Originally from Los Angeles, Omri attended the Wharton School of Business at the University of Pennsylvania, where he majored in Finance.
Omri began his career as an investment banker and private equity investor in New York and Boston and went on to co-found Endgame Partners, an investment firm and incubator with a similar goal to Natura's: launching and scaling businesses. During that time, Omri and his partners advised, invested in, created, built, and operated companies in a wide range of industries.
For the next phase of his career, Omri is driven by a deep desire to build a truly great company making a lasting positive impact on the world, and he believes that the size, scope, and mission of Natura provide an unparalleled opportunity to do just that.
As he works to create and implement the management system through which Natura organizes its people and business, Omri's priorities are to facilitate an organization that embodies its core values, is relentlessly committed to its core focus, and is built around an exceptional team of servant leaders maximizing their individual potential while working together harmoniously with immense focus, discipline, transparency, and accountability.
What drew Omri to cannabis:
"As I look into the horizon, cannabis specifically – and plant medicine more broadly – carries so much potential to change people's lives for the better, on so many levels. I feel incredibly fortunate to be amongst the group of people who discover how far we can take these plants and how much good we can do with them, while also ensuring that we treat this privilege with the immense care and responsibility that it deserves and requires."
The quote that drives him:
"Greatness is not a function of circumstance. Greatness, it turns out, is largely a matter of conscious choice, and discipline." – Jim Collins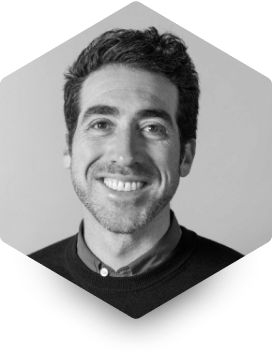 People
We are driven by the belief that cannabis can truly transform the world.
Each team member at Natura brings a mix of expertise and passion, reflected in the work we do day in and day out.
Meet Our Team
Values
Our Core Values not only say who we are, they guide everything we do.
Team

The mission and the company
are our priorities.

Community

Our higher purpose is improving
the lives of others.

Innovation

We will never stop reinventing
ourselves and our business.

Integrity

We honor our commitments,
no matter the cost.

Execution

Value is realized when
vision becomes reality.

Are you over 21?