Noah Kipper
Director, Research & Development
Noah Kipper was born and raised in the Encinitas area of sunny San Diego, where it was very common to either skate or surf, and his life was filled with plenty of both. Noah graduated from San Francisco State University with a BS in Cell and Molecular Biology. He worked in a cell culture lab for the last year of his time there, under Dr. Denetclaw, researching muscle development in chickens, learning what it took to be a great scientist and a great team member.
Noah's first job in cannabis was at Brite Labs, focused on quality and clean products, where he continued to sharpen his skills, then Bloom Farms, which at the time was a top seller in its product category, as a Research and Development Scientist. Noah's role grew as he proved himself capable of reformulating their past products to higher quality and increasing throughputs for manufacturing, adding titles like Tastemaker and Product Development Scientist to his name.
Eventually, Noah found himself with the role of QAQC Manager during a time in the industry when testing was a huge problem and the challenges around testing were expensive and complicated. Under his leadership, his team was able to bring the company to fail rates below 0.1% throughout their five labs. This was no small feat, and resulted in Bloom Farms being dubbed "the unicorn of testing" due to the company almost never failing a product batch. When given the opportunity to become Production Manager, Noah jumped at the chance to create a team and empower team members to evolve and grow as he had grown at Bloom Farms.
Noah eagerly joined Natura at first with the aspiration of being a part of something bigger than himself. Now he sees himself as an integral part of a team that inspires him to be better every day.
What drew Noah to cannabis:
"The cannabis industry has been a part of my life for so long and in so many ways. It combines my love for science and business. It helps me be creative which we all need! I owe a lot to cannabis."
The quote that drives him:
"An investment in knowledge always pays the best interest." – Benjamin Franklin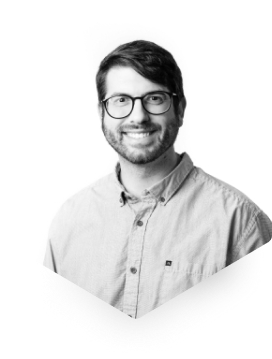 People
We are driven by the belief that cannabis can truly transform the world.
Each team member at Natura brings a mix of expertise and passion, reflected in the work we do day in and day out.
Meet Our Team
Values
Our Core Values not only say who we are, they guide everything we do.
Team

The mission and the company
are our priorities.

Community

Our higher purpose is improving
the lives of others.

Innovation

We will never stop reinventing
ourselves and our business.

Integrity

We honor our commitments,
no matter the cost.

Execution

Value is realized when
vision becomes reality.

Are you over 21?