Casey Clarke
Director, Construction Operations
Casey Clarke was born and raised in Santa Cruz, CA on a 17-acre farm, giving him easy access to his passions for surfing and snowboarding.
Instead of a college education, Casey went straight into construction, pushing himself to foreman level by the age of 19. At 23, Casey had his Contractors License and was building custom homes. He then progressed into developing commercial energy projects with his companies NuSolar Technologies and NuTech Alternative Energy.
What drew Casey to cannabis:
"Working with Natura has been such a great 'open book' experience. When they tell you to 'think outside of the box' you know you are with the right group. There are no limits in this new industry and that's why I'm here to set new standards of design and production flow across our whole campus."
The quote that drives him:
"Let's dream, design, push the limits, and bring to life!" – Casey Clarke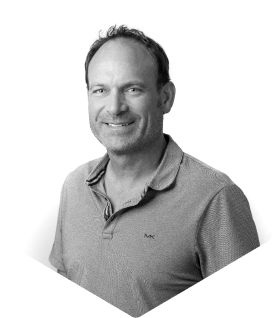 People
We are driven by the belief that cannabis can truly transform the world.
Each team member at Natura brings a mix of expertise and passion, reflected in the work we do day in and day out.
Meet Our Team
Values
Our Core Values not only say who we are, they guide everything we do.
Team

The mission and the company
are our priorities.

Community

Our higher purpose is improving
the lives of others.

Innovation

We will never stop reinventing
ourselves and our business.

Integrity

We honor our commitments,
no matter the cost.

Execution

Value is realized when
vision becomes reality.

Are you over 21?